Need expert Tree services?
Our licensed & bonded professionals can handle all your tree care and landscaping needs!
Serving the Washington DC and surrounding areas
Reliable, affordable tree care, removal and landscaping services. Call us today: 202-725-3707.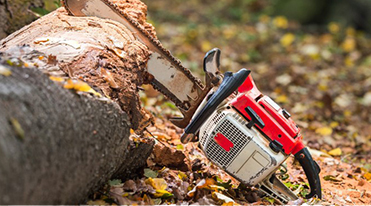 Professional Tree Services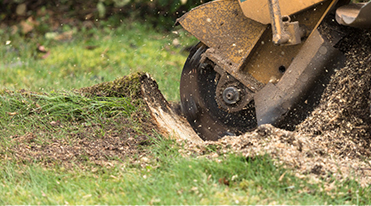 Trained, Experienced Personnel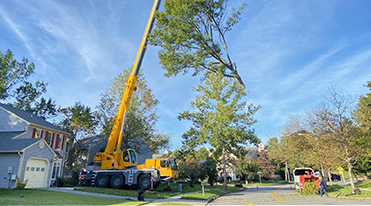 Quality Work, Fair Prices
The highly-trained and experienced staff at H & S Brothers Tree Service can handle any job, large or small, from large tree(s) removal to trimming shrubs and bushes. If your trees are diseased, dead or posing a risk to your home, they should be removed professionally. We take pride in our work and love to see our clients' happy faces after a job complete.
We work under firm principles such as integrity, perseverance, and honesty. We apply these principles to each project with professionalism and take pride in our work.
GUARANTEE:
We use the most advanced techniques and the most efficient equipment to get the job done right-safely and promptly.
MISSION:
To be the Number One company to call for all your tree service, landscaping and gardening needs.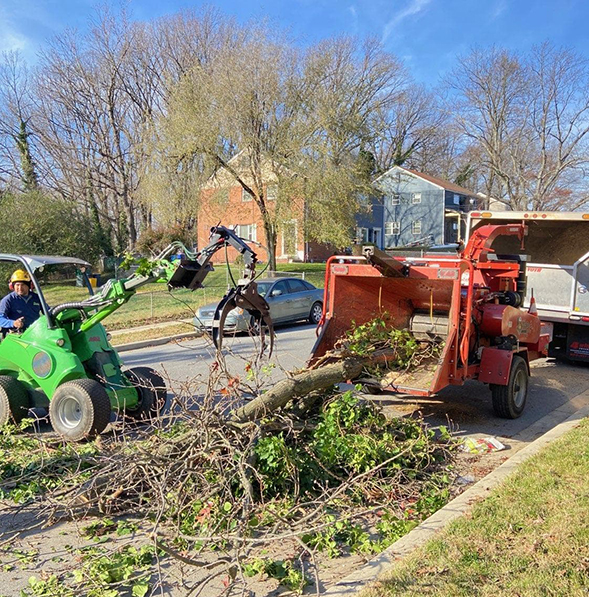 Complete Tree and Landscaping Services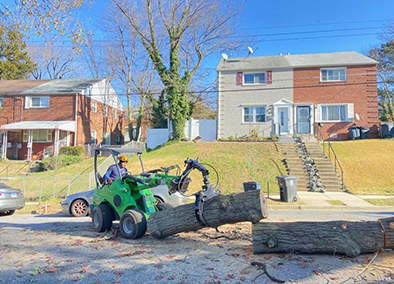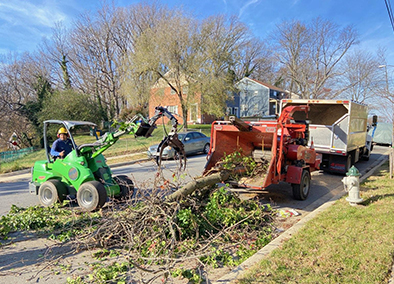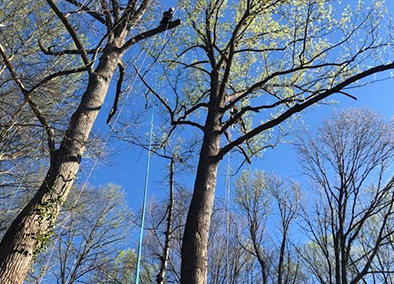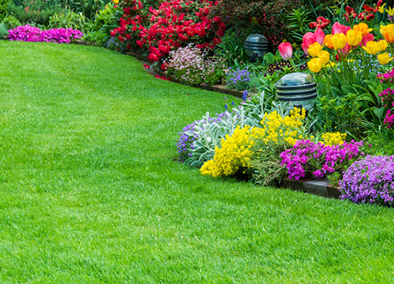 Quality Work
at Affordable Prices
Years of Experience
We have the knowledge and expertise needed to provide quality, reliable tree care, gardening and landscaping services.
I called H&S tree service last Friday and they came out the same day to check out my trees and give an estimate. Ariel and his team came the next Saturday and did an outstanding job. Five Star Service! I had 7 old trees in need of some serious pruning. The trees were 40 to 50 ft tall, bordering 3 neighbor yards. It was a big job, but they were able to make the necessary cuts. They also had to prune trees that grew into and were entangled in the telephone wires. I was very happy with their work and plan to use them in the Fall to lay down new grass for my lawn.
H & S Brothers Tree service is professional and reasonably priced. They were so kind, coming directly from working on a neighbor's damaged tree, to quickly remove broken branches very high up in a large tree damaged by the storm. They did a wonderful job and cleaned up the yard beautifully!
I would recommend this company.